An in depth guide to fostering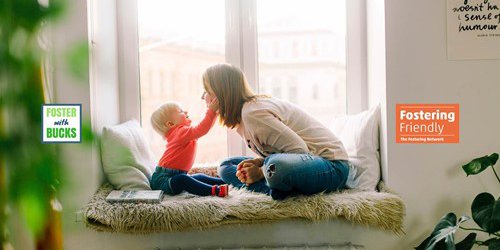 8. How to progress your fostering application
You can prepare for and progress you application in a number of ways.
Contact us
Call us on 01296 674 973 or contact us online to complete an enquiry. We can have a personalised chat about fostering and your circumstances.
You can also book in an initial visit. This is where one of our team visits your home to determine whether the time and situation is right for you to have the full fostering assessment.
Once you are in the assessment process, we can also arrange for you to be linked with one of our foster carers who lives near you.
Increase your experience with children
Increase your experience in caring for children other than your own. You can do this by volunteering at:
scout groups
nurseries
youth groups
Sure Start
baby clinics at the GP surgery
schools
libraries
You will need to wait until the DBS is returned, unless you have one already.
Read up about fostering