An in depth guide to fostering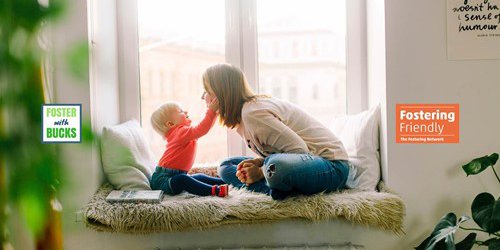 1. Introduction
Fostering is a way of providing a stable family life for children and young people who are unable to live with their parents at a given point in time.
This allows children the chance to thrive in a safe, secure, loving and caring home environment. We realise that becoming a foster carer is an important decision that will not only affect you but also your family and friends.
We are committed to supporting you at every stage of your journey - from your initial enquiry, all the way through the process and if you are successful, throughout your time as foster carers.
We treat all prospective foster carers with respect and honesty and ensure that the process of assessment is as fair and as transparent as possible.
We hope that you will find this information pack helpful and informative.
The pack details the application process and the support you will receive once approved as a foster carer. We have also included some useful resources to help you along the way. If you have any queries about the information contained in the pack, or require more detailed information at this stage, do not hesitate to let us know.
Fostering Recruitment Team
3rd Floor
Walton Street Offices
Walton Street
Aylesbury
HP20 1UA
Email: [email protected]
Freephone: 01296 674 973