An in depth guide to fostering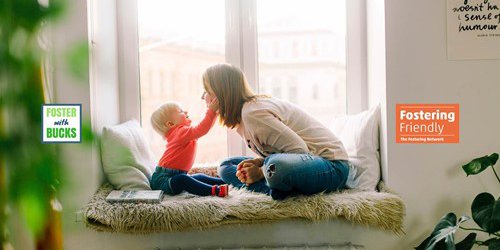 7. Sons and Daughters Group
We recognise the role of the sons and daughters whose parents foster and value the contributions they make to children who are in their parents care.
The purpose of the Sons and Daughters Group is to support the children and young people whose parents foster. It is available to children 5 to 18 years old and offers them a chance to take part in fun activities and meet others with similar experiences.
They meet during each school holidays apart from at Christmas and will often be split into the over 11's and under 11's age groups.
Activities
Activities include:
bowling
trips to theme parks
art and craft activities
BBQ/picnics
meals out
children's indoor adventure playgrounds
trips to the farm/zoo
theatre trips
horse tiding
cinema
outdoor activity days

We also offer fun and interactive workshops, such as:
easing the move
play and development
first aid
safer caring
diversity
using the internet safely
Testimonials
'I really love coming to the activities with you. I always have fun and can't wait for the next one. I have made some nice friends there too'
'The Sons and Daughters Group is just one of the many perks to fostering. We have both attended many of the days out that social care have provided and have thoroughly enjoyed each and every one of them. A favourite of my sister's has been horse riding, spy missions and making pizzas at pizza hut. A favourite of mine has been going to the theatre to see 'Oliver', the activity days at Green Park and platoon laser. A few years ago we made cupcakes and decorated them; I really enjoyed this and would love to do it again. The sons and daughters groups are so much fun and are a great opportunity to make new friendships with people whose parents both look after children, you find that you have so much in common with these people and can relate to them greatly. Both my sister and I highly recommend attending these group activities for these very reasons'
'Our children have had some wonderful trips and activities the past two years they have enjoyed meeting other children from fostering families, it is very valuable as it makes them feel a real part of the fostering journey and allows them to chill out with like-minded others'