An in depth guide to fostering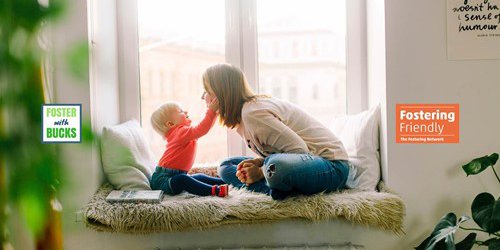 9. Things to consider before fostering
Caring for children can be a demanding task and we need to be confident that becoming a foster carer is right for you, your family and any children that we might place with you.

You may wish to consider the following points to help you decide whether fostering could be for you:
Caring for children from another family is different to caring for children of your own family.
You need to enjoy working with children and can remain enthusiastic, even when things are difficult.
Fostering will have an impact on your own family and any birth children.
Children/young people may reject the care you offer or disregard your views and feelings.
Some children may show difficult behaviour.
A good sense of humour is required.
Support for yourself and foster child is always available and you will be given all of the tools and strategies required to become a good foster carer.
You can celebrate simple progress and achievements made by a child.