An in-depth guide to adoption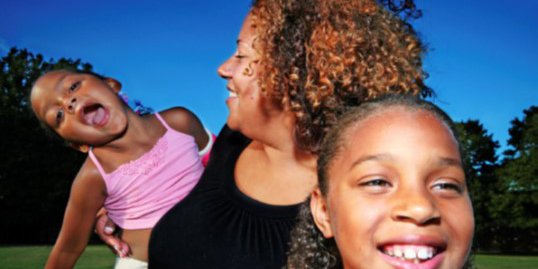 Introduction
Adoption is often the best outcome for children who cannot live with their birth family and will not be able to return to their care in the future. Adoption, as you may know, is a legal process whereby parental responsibility for a child is transferred by a court, from the birth parents to adoptive parents. Parental responsibility means the legal rights, duties, powers, responsibilities and authority a parent has for a child and their property.
We realise that this is an important decision that will not only affect you but also your family and friends. We are committed to supporting you at every stage of your journey - from your initial enquiry, all the way through the process and if you are successful, throughout your time as adoptive parents.
We treat all prospective adopters with respect and honesty and ensure that the process of assessment is as fair and as transparent as possible.
We hope that you will find this information pack helpful and informative. The pack takes you through the formal criteria for adoption and details the application process. We have also included some useful resources to help you along the way.
If you have any queries about the information contained in the pack, or require more detailed information at this stage, please do not hesitate to let us know.
Adoption Team
4th Floor
Council Offices
Walton Street
Aylesbury
Bucks
HP20 1UZ
Telephone: 01494 586 349
Email: [email protected]
Contact us using our enquiry form.